Birthday Parties
CELEBRATE YOUR BIRTHDAY AT OCASIO'S TRUE MARTIAL ARTS!
There is no end to the fun and excitement when you celebrate your birthday with us. Our friendly instructors and staff will make sure that no one will ever forget a Birthday Party at Ocasio's True Martial Arts!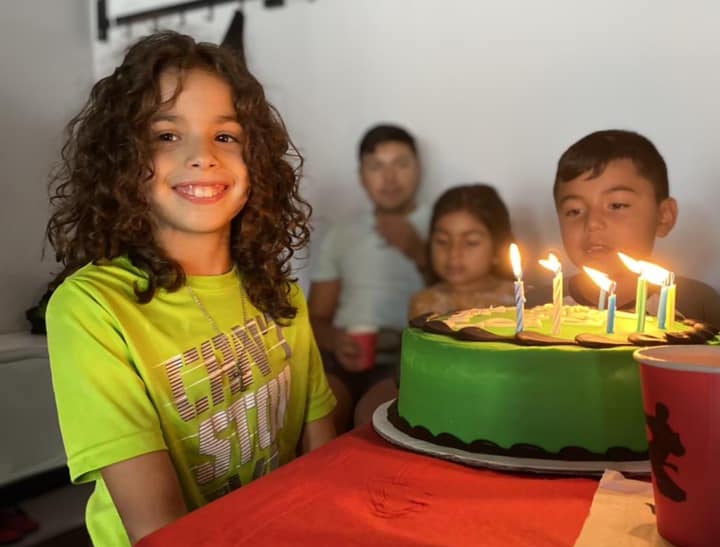 Our Parties Include The Following:
1 1/2 hours of Fun & Safe supervised activities including Fun Games
A qualified Black Belt Instructor
Complete personalized invitations. Just bring in the guest list (names, numbers, and addresses). We will mail them for you and confirm the guests.
A Black belt for the Birthday boy and girl!
A Board breaking experience for the Birthday Child
A surprise follow up offer!
The kids will work on teamwork through games and drills!
We'll supply the instructors, tables, chairs, and cake ceremony!
A spacious space for the party, games and karate class
We'll supply V.I.P. Gift Certificates to all Birthday Party Attendees!

CALL NOW TO SAVE YOUR DATE!
Birthday Parties are for members! Non Members - Call for details and a free brochure.
Our Karate Birthday Party Classes Are Located In